Glass Coatings
Love the luxury and sparkling look of your glass balustrade, fencing and shower, but worry about growing unsightly water stain on glass and tired of cleaning? Apply our Nanokote Glass Coating Solution and cut your cleaning time up to 90%!
Developed and manufactured in Melbourne, Nanokote has worked closely with the CSIRO for 15 years in the research and development of commercial applications for nanotechnology. In a recent independent test Nanokote is shown to be the most effective and durable glass and ceramic coating on the Australian market.
For more information, please visit http://www.nanokote.com.au/glass-coating/
Features and Benefits:
☆ 10 year warranty
☆ Invisible, extremely durable and instantly repels water, oil, lime & dirt
☆ Extends the life of your asset
☆ Unaffected by UV, non-yellowing ideal for outdoor applications
☆ 100% Australian developed and manufactured
☆ Environmentally friendly
○ No more harsh expensive cleaning chemicals
○ Use natural cleaning products
○ Saves water, time and money
☆ Receive at least 30% OFF when coating our own glass products!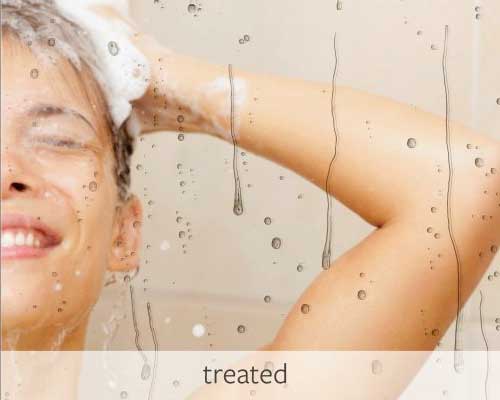 Slide to view the difference!
Glass With No Coating Applied
Glass With Coating Applied